Seelos Events Worldwide
BLESSED FRANCIS XAVIER SEELOS PARISH-SPANISH FORT, AL 36527
1st MASS IN THE NEW PARISH
SUNDAY 22 July 2018-0800hrs
LocationProdisee Pantry
9315 Spanish Fort Blvd.
ALABAMA
Parish Priest-

Fr. James Cink
ST.MANG BASILICA FÜSSEN GERMANY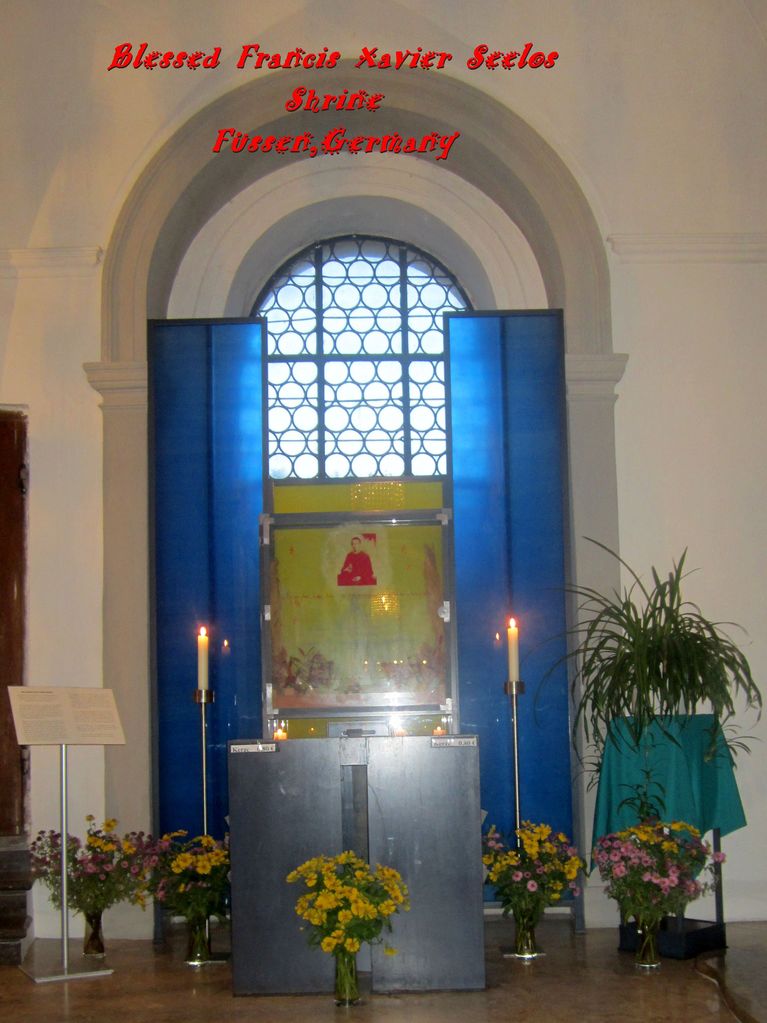 TBA
St. Mary's Assumption Church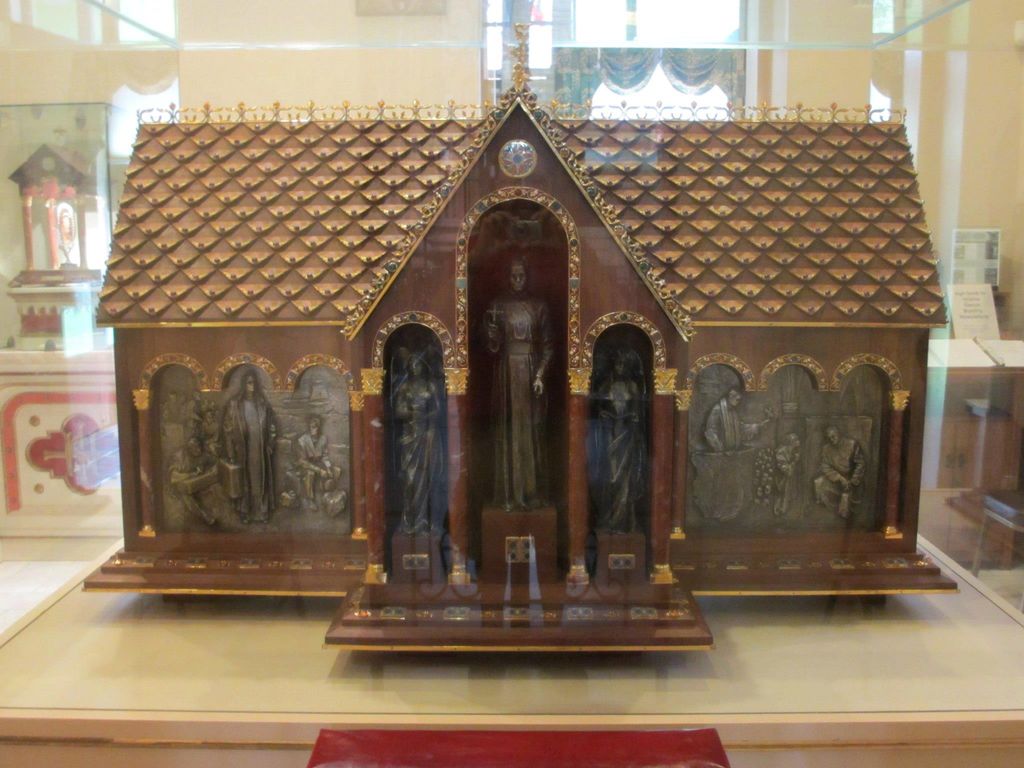 PHOTO COPYRIGHT PAUL SCHWARTZ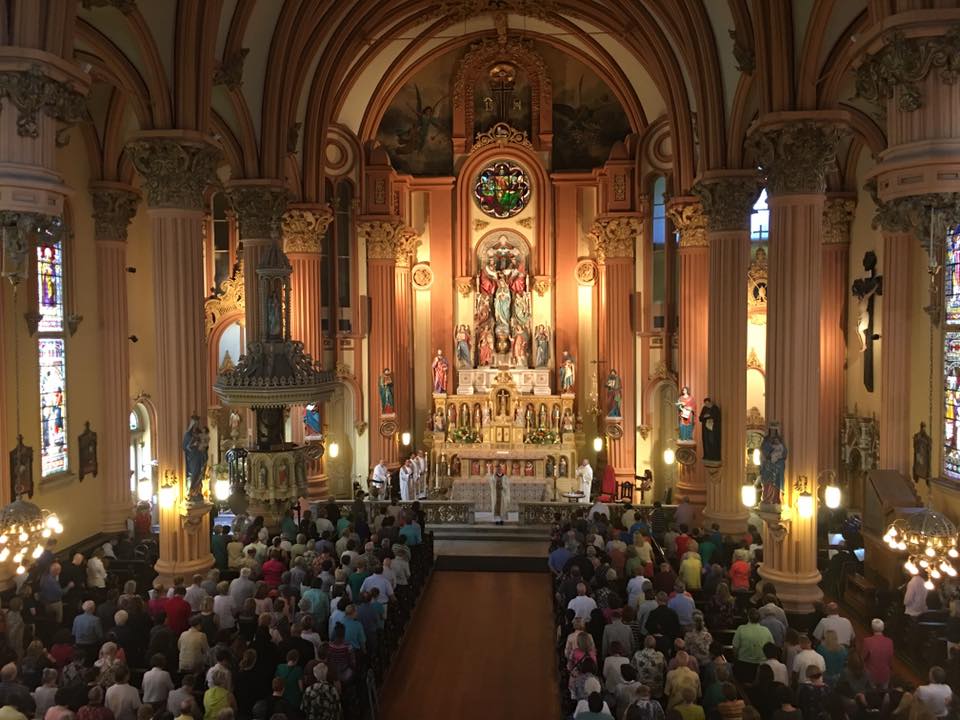 Seelos Mass in St Mary Assumption Church,New Orleans-
©
PHOTO COPYRIGHT-Michelle Nawaz,New Orleans
St. Mary's Assumption Church
919 Josephine Street (Corner of Josephine & Constance Streets)
New Orleans, LA 70130-5071
iNDIVIDUAL INTERCESSORY PRAYER FROM 1200hrs
BLESSED FRANCIS XAVIER SEELOS 200th BIRTHDAY CELEBRATIONS
11th Janaury 1819-11th Janaury 2019
NEW ORLEANS
Special Healing Mass with Sacrament of
Anointing to Commemorate the 200th
Birthday of Blessed Francis X Seelos, CSsR
St Mary's Assumption Catholic Church
Sunday, January 13, 2019 at 1300hrs.
Archbishop Gregory Aymond
Celebrant and Homilist
SEELOS CENTER NEW ORLEANS PILGRIMAGE TO FÜSSEN TO CELEBRATE 200TH ANNIVERSARY OF THE BIRTH OF BLESSED SEELOS
Father Harry Grile,Executive Director of the National Seelos Shrine in New Orleans is arranging a Pilgrimage to Füssen in the first week of May 2019.He has chosen Mary Perricone of Travel Central based in Metairie, LouisianaUSA to put the trip together and lead it.
Visit the newly renovated Shrine/Museum Seelos Welcome Center
OPEN: M-F 0900-1500hrs Sat: 1000-1530hrs
Blessed Francis Xavier Seelos Parish
and St. Gerard Community for the Deaf
3037 Dauphine Street - New Orleans, LA 70117
Eucharistic Renewal Books
EUCHARISTIC RENEWAL BOOKS
Chy An Pronter
Bossiney Road
Tintagel
Cornwall
PL34 0AQ
United Kingdom
Tel/Fax
0044 (0) 1840 770663
email
books@eucharisticrenewal.org